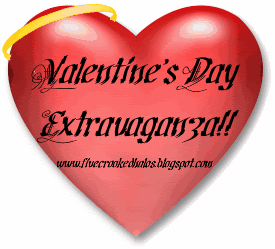 10. His good-bye kisses oh my cheek every morning. No matter how far asleep I am, I always seem to wake for that one little second and it puts a smile on my face.


9. The way he LOVES to give Mason kisses on his little chubby cheeks and on the tip of his little nose til Mason can't take no more. He loves his little boy so much that he just can't help himself.


8. How everyone admires him. I'm so proud he's my husband forever and ever. AMEN!
7. He treats ALL our parents with the GREATEST respect. Not once have I ever seen him be disrespectful.
6. The way he recognizes a good thing when he sees it. He's got the best intuition. How does he do it?!!!
5. He's always teaching me something new. The funny little slangs are my favorite lessons.
4. He's a jokester. We've almost reached our 13 years together and he still gives me those almost-peed-my-pants belly laughs.
3. Seeing him cry when Mason was born. A moment I'll never forget.
2. He's a go-getter. He likes getting things done and doing them well.
1. He makes it so easy to stay in love with him.